Apple just introduced its latest smart speaker earlier today, but the company's plans for the smart home are much grander, a new report reveals. According to the omnipresent "people with knowledge of the plans", Apple is working on a bunch of devices that will make it better compete with Google and Amazon in the space.
The upcoming push will start with a smart display that will essentially be a low-end iPad that you can mount on walls or elsewhere using "magnetic fasteners". This will be able to control your smart home products such as thermostats and lights, play videos, and handle FaceTime chats too.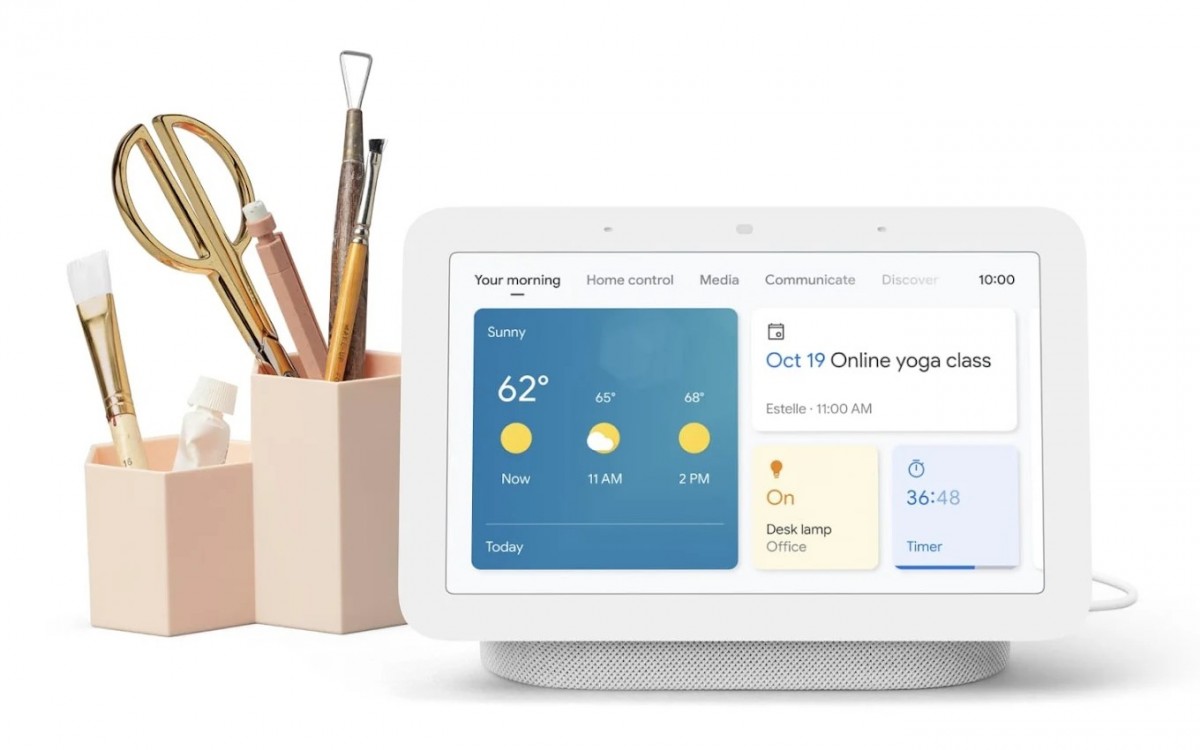 Google's Nest Hub
This device will exist because countertop and wall mounted appliances like this have apparently grown increasingly popular, and both Amazon, with the Echo Show, and Google, with its Nest Hub, have similar products on the market already. Apple's smart display is said to arrive next year.
A "home stand" for current iPads is something Apple may also be considering. Even larger smart home displays have been discussed internally at Apple as well, but it doesn't seem like a decision on whether to launch any has been made.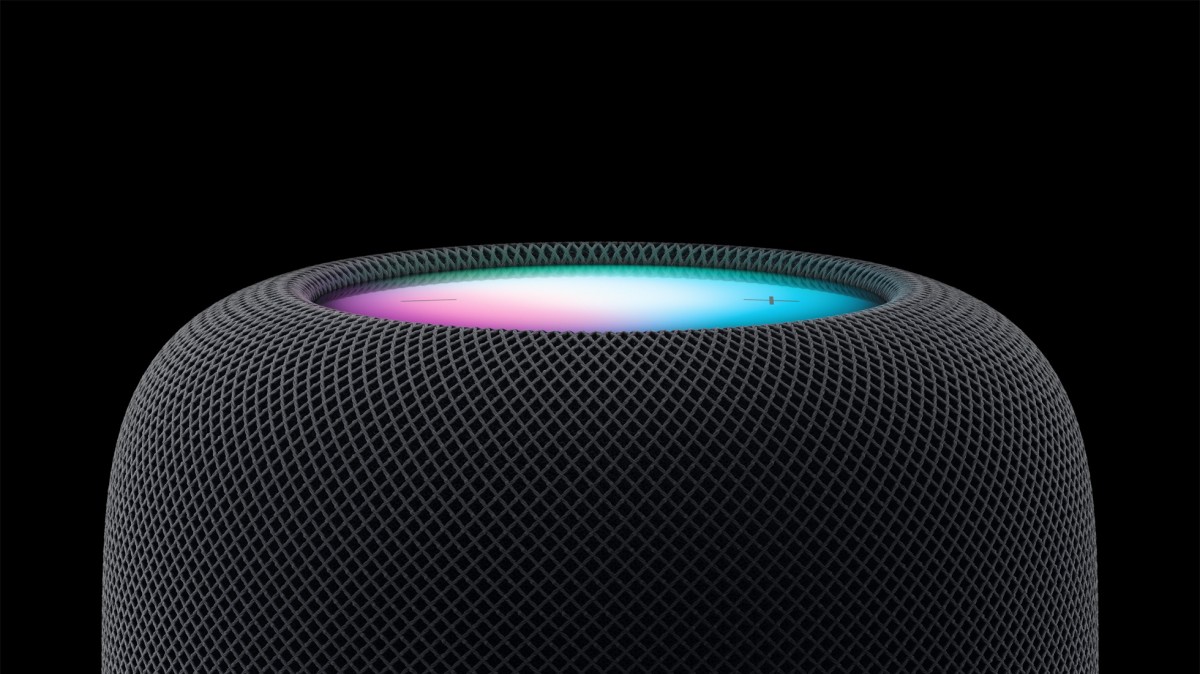 The new Apple HomePod
The Apple TV is allegedly going to get a faster processor in its next iteration, which is due to arrive in the first half of next year, keeping the same design as the current model. A device that combines an Apple TV box with a smart speaker and FaceTime camera is also in the works, but there have been various setbacks for this project – the finalized product was initially targeted for release this year, but now it's unclear when it may come to market.