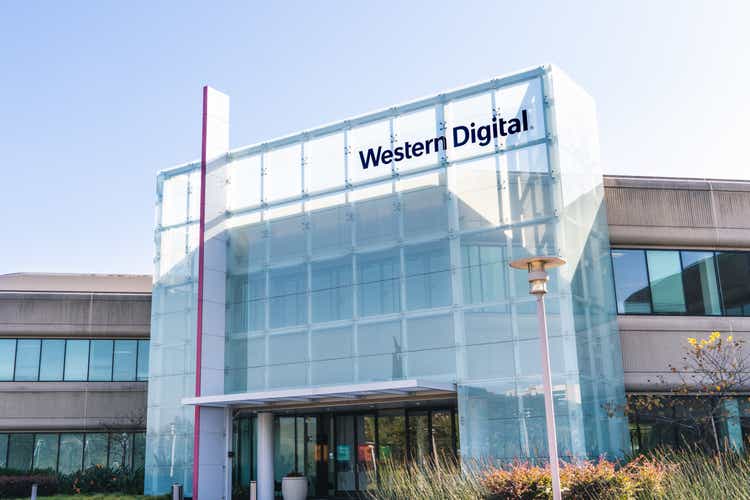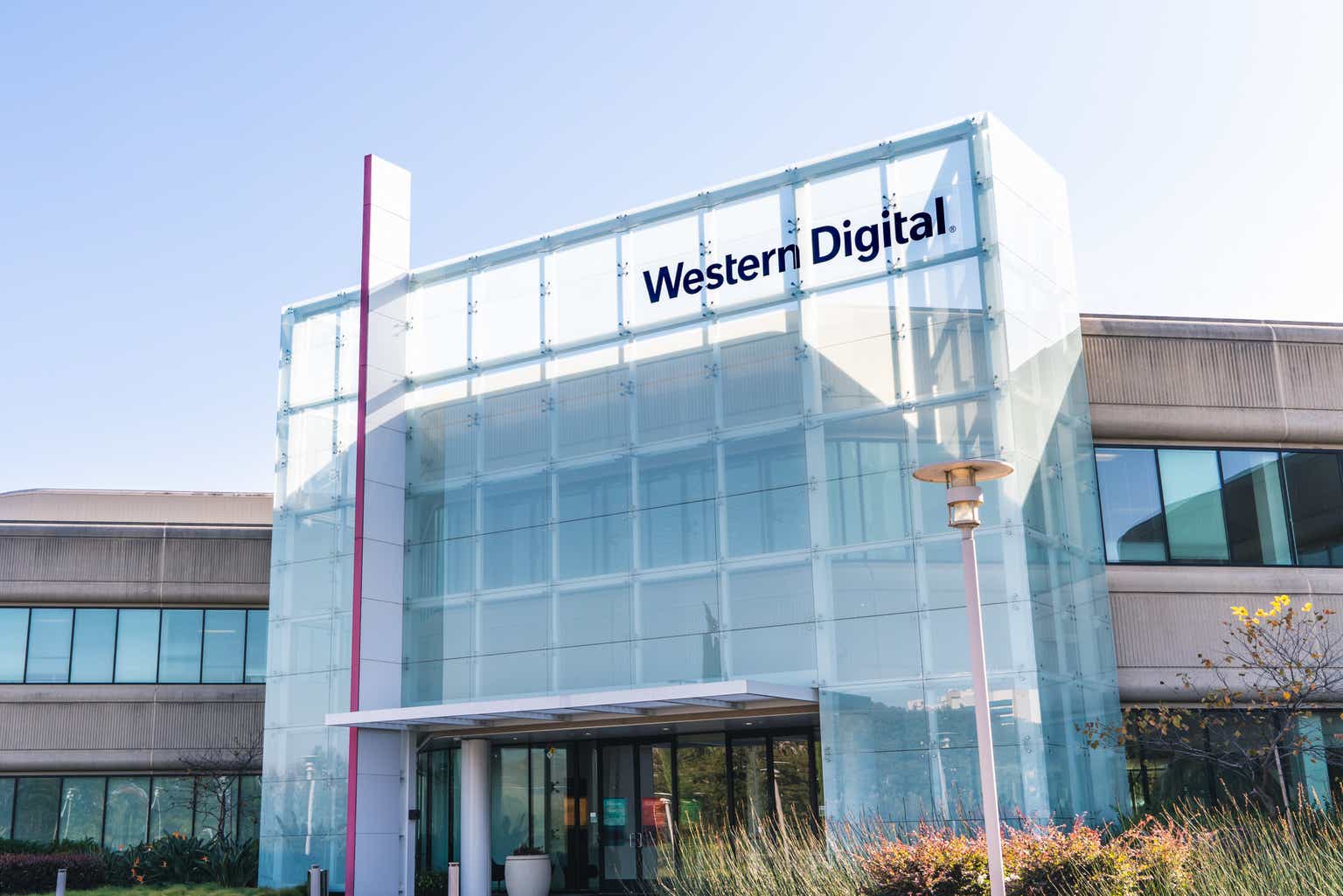 Western Digital (NASDAQ:WDC) and Kioxia Holdings are advancing in discussions about a potential merger with a rough structure including a dual-listing in Japan being possible parts of the deal.
Western Digital (WDC) would spin off its flash business and merge it with Kioxia, creating a new publicly traded company in the U.S, under the current terms being discussed, according to a Bloomberg report late Friday, which cited people familiar. The company would also have a second stock listing in Japan.
Western Digital (WDC) management would likely run the combined company, according to the report. The parties are trying to finalize a deal in the next few months, though it's possible no agreement is reached.
The latest update comes after Bloomberg reported earlier this month that memory-chip firm had resumed merger talks with Japan's Kioxia. The talks resumed late last year.
The reports come after initial talks between the companies for a merger stalled in October 2021. The WSJ and others first reported in August 2021 that Western Digital was close to a deal to merge with Kioxia in a transaction that could be worth more than $20 billion.
The news also comes after Western Digital (WDC) announced in June that it was exploring strategic alternatives, including separating its flash and HDD business, which followed after activist Elliott Management disclosed a stake in May and pushed for the company to explore separating the company.
Western Digital (WDC) is set to report fiscal Q2 results on Jan. 31.