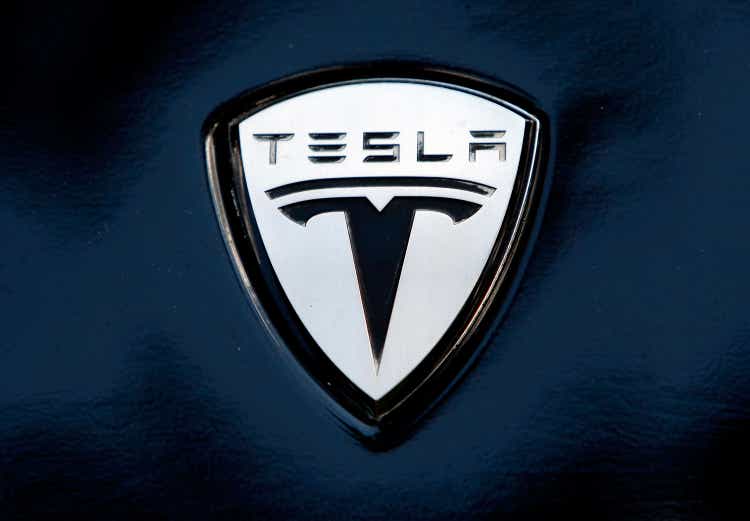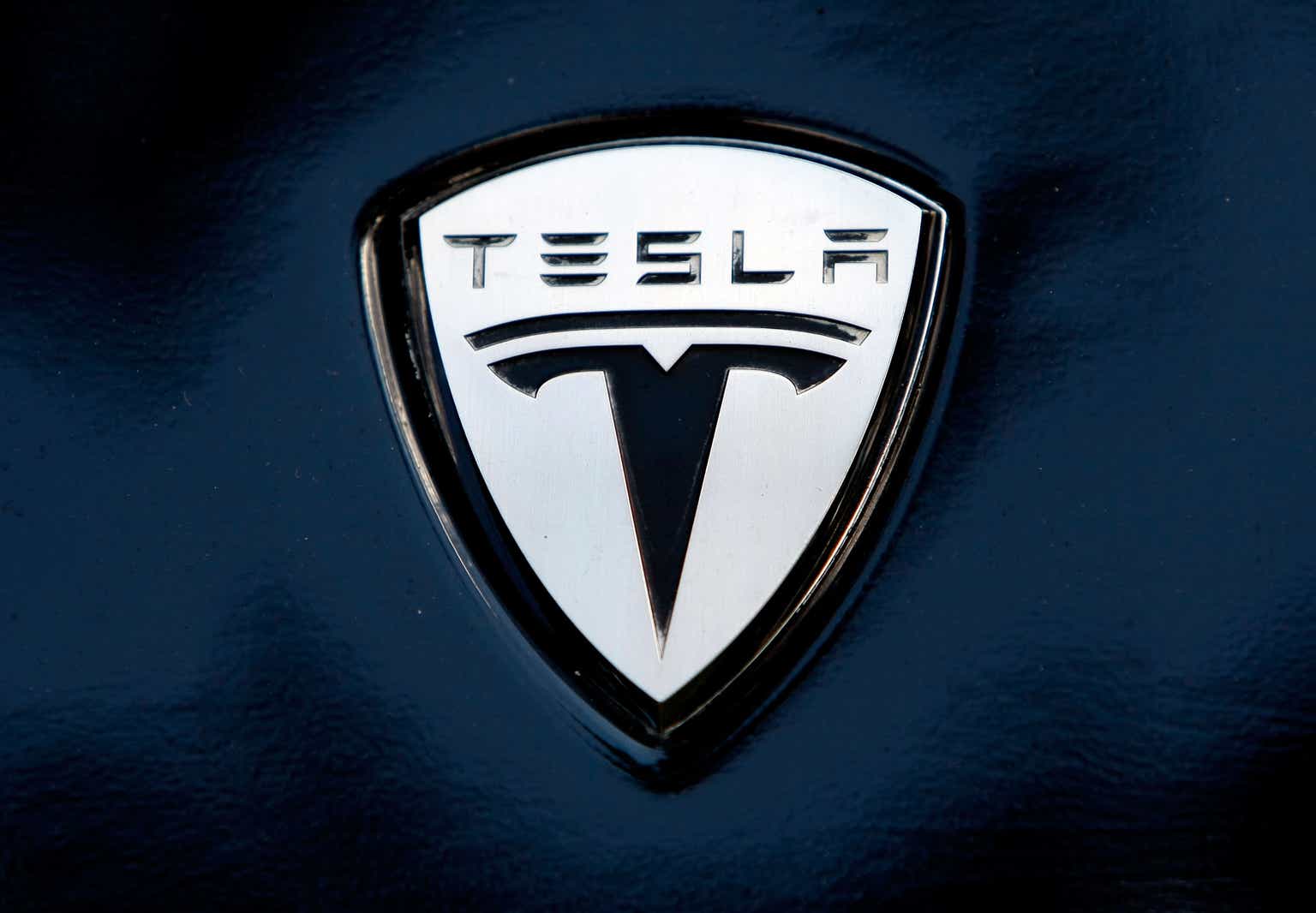 Upbeat commentary from Elon Musk during the company's Q4 earnings call helped Tesla (NASDAQ:TSLA) shares rebound sharply during Wednesday's extended session.
During the presentation, Musk offered his perspective on the state of the US economy, his presence on social media, Tesla's (TSLA) position as an AI company, autonomous driving, and the automaker's impact on the insurance industry. However, his most impactful statements were likely those that pertained to production and sales outlooks for the full year.
To begin the presentation, Musk immediately downplayed concerns about demand deceleration, noting that price cuts have sparked unprecedented order levels.
"Thus far in January we've seen the strongest orders year-to-date than ever in our history," he said. "We're currently seeing orders of almost twice the rate of production."
CFO Zachary Kirkhorn added that price cuts in the US were pursued in light of tax regulations, not demand concerns. Musk later added that the company may have optionality to make "small price increases" during the year based upon robust demand.
On the production front, Musk said that the company's 1.8M vehicle production target is conservative. According to Musk, internal estimates peg the production rate for 2023 at around 2M vehicles.
"We don't control if there's earthquakes, tsunamis, wars, pandemics, etc. If it's a smooth year, without some big supply chain interruption or massive problem, we have the potential to do 2M cars this year," he told analysts. "I think there would be demand for that."
Musk also offered an update on the production of the Cybertruck, forecasting production to begin by the summer. However, he cautioned that "volume production" is not likely to be realized until 2024.
While shares trended toward only a fractional gain shortly before the call, the stock surged to an over 5% gain by the close of remarks. Tesla (TSLA) shares rose 5.34% as of 7:45 PM ET.
Read more on the details of the earnings report.