Apple has been offering trade-in options when purchasing a new product for nearly ten years now and it regularly updates its trade-in values for its older products. The latest price adjustments for the US are now live on the Apple Trade In homepage and there's a mix of price increases for newer models like the iPhone 13 Pro series alongside decreases for older iPhones.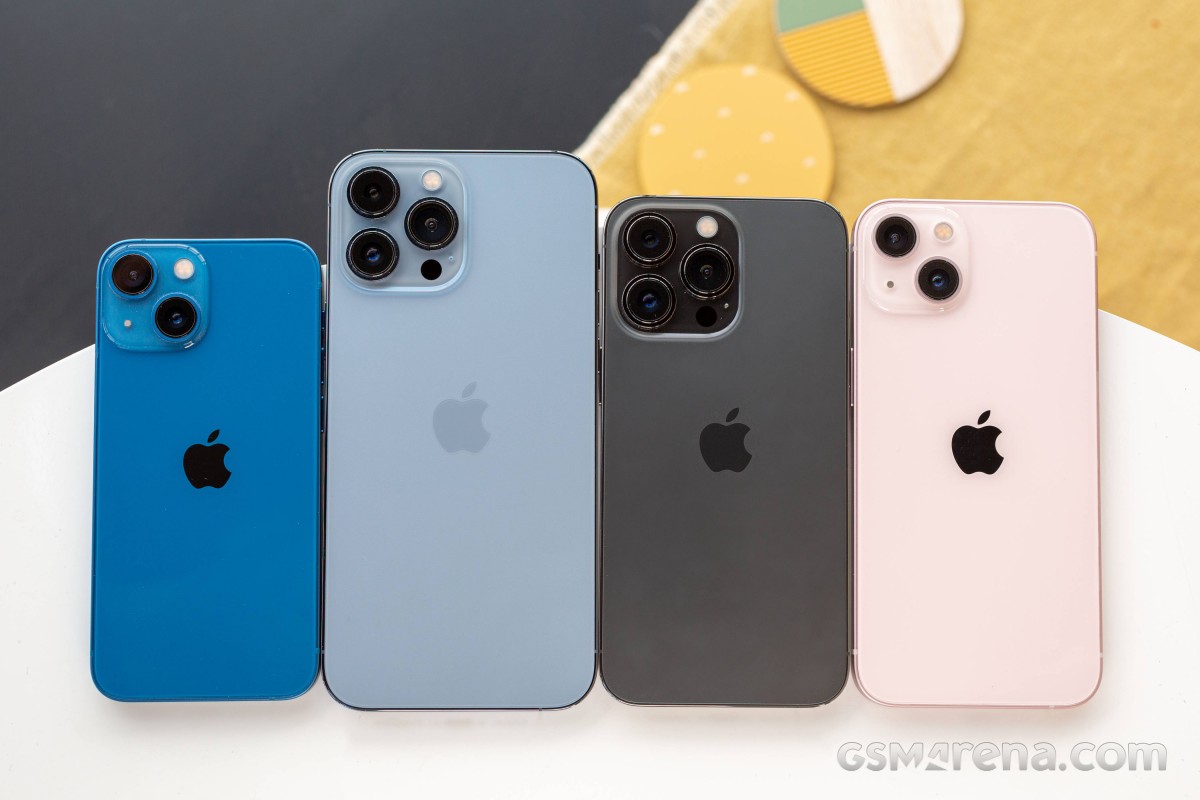 An iPhone 13 Pro Max will now be valued at up to $630 compared to $600 before while an iPhone 13 Pro will net you up to $530. Keep in mind that these are the best-case prices and are subject to change based on the condition of the trade-in device.
The iPhone 12 Pro Max and 12 Pro get an extra $20 valuation while the iPhone 12 mini and iPhone 13 mini are now $30 and $20 less respectively. The oldest device eligible for a trade-in is the iPhone 7 which can get you up to $40.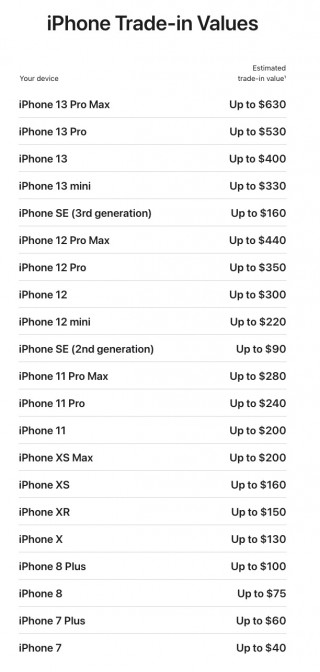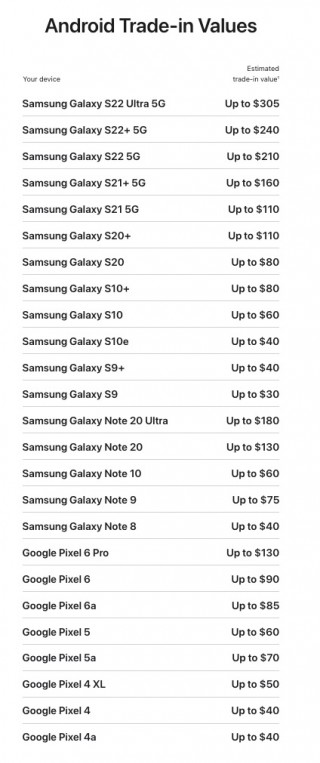 Trade-in values for iPhones and Android phones
Apple is also accepting Android phone trade-ins for eligible Samsung and Google devices with the highest offering being the Samsung Galaxy S22 Ultra at up to $305.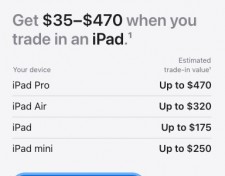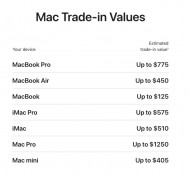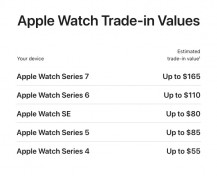 iPad, Mac and Apple Watch trade-in values
The M1 iPad Pro models will now earn you up to $470 which is $25 more than before. The baseline iPad and iPad mini are now valued at $10 more. Apple Watch Series 4 to Watch Series 6 see a $5 increase while the Series 7 value is unchanged at up to $165.
You can see the full list of eligible trade-in devices in the source link below.