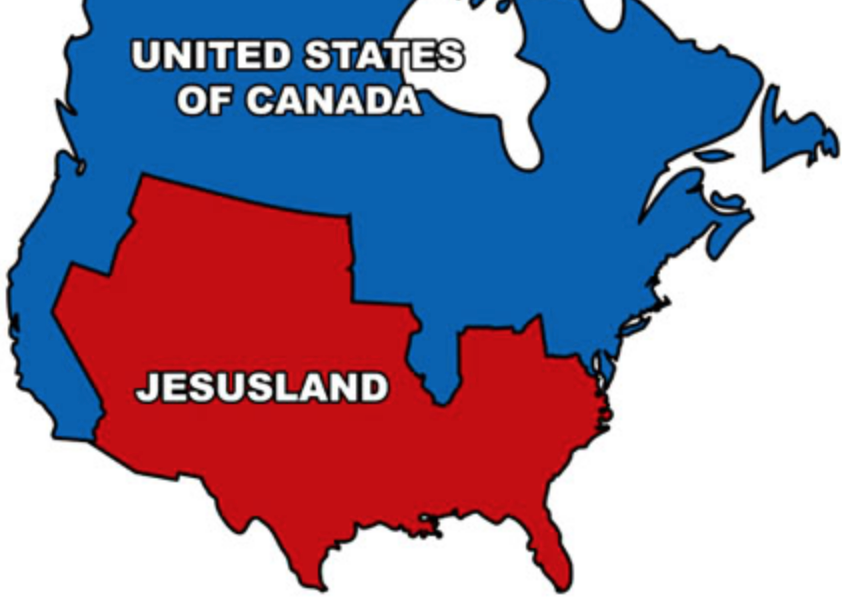 QUESTION:
"Why doesn't the U.S. Census ask about religion?"
THE RELIGION GUY'S ANSWER:
Most Americans may never have thought about this, an odd omission considering that religion is such an important aspect of society. Canada's government, for example, has asked about religious affiliations since 1871.
But from the first once-a-decade U.S. Census conducted in 1790, the federal government has never directly asked all Americans about their religion (or lack thereof). Responses are anonymous, which should remove any sensitivities about answering such a question. The usual explanation is that "separation of church and state" forbids such questionining by a government agency, which is debatable.
Much of the history below draws upon an April 12  article about the Census by the Pew Research Center that has further detail for those interested, available by clicking here.
Instead of church-and-state entanglement, The Guy offers a different sort of objection to Census involvement. Religious affiliation or identity may be too complicated a matter for government nose-counters to deal with accurately.
Several non-government agencies with more expertise in this area collect standard data on Americans' religion, with numbers that regularly conflict due to differing methods, assumptions and definitions.
One of the most important is Pew Research's own Religious Landscape Study, last issued in 2014. www.pewresearch.org/religion/religious-landscape-study/Groundwork for the next round has already begun. Pew's precision on religious factions and identities is vital because Protestant categories like "Lutheran" or "Presbyterian" mask big differences among groups with that label.
That sort of specificity is also provided in the "U.S. Religion Census" conducted each decade since 1990 by experts in religion statistics. This agency recently posted  data as of 2020 for 372 religious groups. The numbers are searchable by state and county as well as nationwide. Religious groups are categorized by several broad "traditions" within which there are numerous "families." The detailed local surveying is useful because many congregations disguise denominational affiliations in their names. Also, individual members may not know exactly which group they're part of.
This census provided the remarkable news that the nation's biggest Protestant body is now the cumulative 21 million  members in 44,319 independent, non-denominational local congregations that surveyors found.
Meanwhile, look for ongoing arguments over the census's memberships for African-American denominations, which are far below traditional claims. Also of interest is the 4,454,908 estimate for U.S. Muslims, well outnumbering those affiliated with Judaism, within which the census says Orthodoxy now has more active members than either the Conservative or Reform branches.
From 1916 through 2012, an annually published yearbook collected church statistics as reported by the various Christian denominations themselves, but thin finances and staffing at the National Council of Churches ended this valuable service.
The Association of Statisticians of American Religious Bodies maintains  a regularly updated online continuation of the idea (found here).  Valuable data on religion also come from Gallup Polls, Duke University's National Congregations Study, the General Social Survey at the University of Chicago, the Harvard University-based Cooperative Congressional Election Study, and the Center for the Study of Global Christianity at Gordon-Conwell Theological Seminary.
CONTINUE READING: "Question: Why doesn't the U.S. Census ask about religion?" by Richard Ostling.