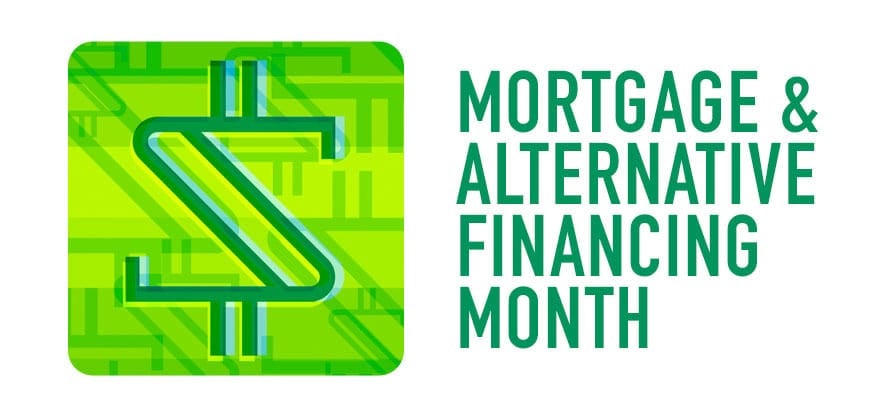 In May, we'll go deep on money and finance for a special theme month, by talking to leaders about where the mortgage market is heading and how technology and business strategies are evolving to suit the needs of buyers now. A prestigious new set of awards, called Best of Finance, debuts this month too, celebrating the leaders in this space. And subscribe to Mortgage Brief for weekly updates all year long.
We talk a lot about the importance of developing a robust professional referral network, but is that good advice? Do you find that cultivating referral partnerships with lenders, title agents and contractors, for example, results in reliable, meaningful leads?
When it comes to marketing your business and bringing in referrals, we want to know: Do you find that collaborating with lenders results in solid referrals? Do you participate in joint marketing efforts with your favorite lender? How do you connect with lenders in your area to cultivate referral partnerships? Let us know below.
We'll post our findings with the top answers next week on Tuesday.