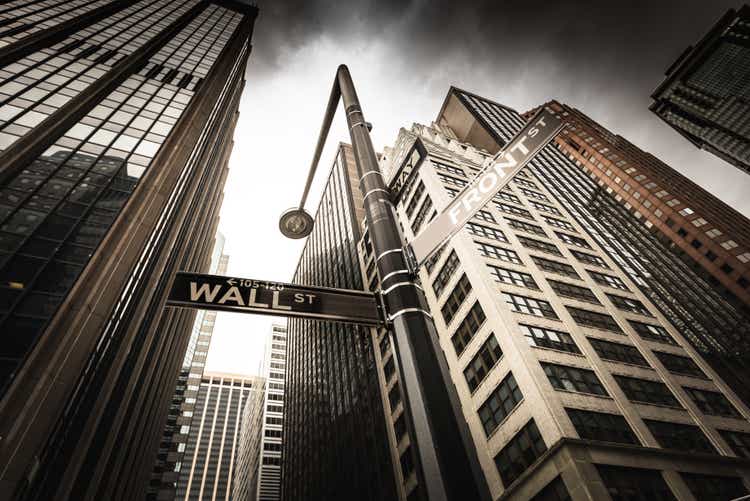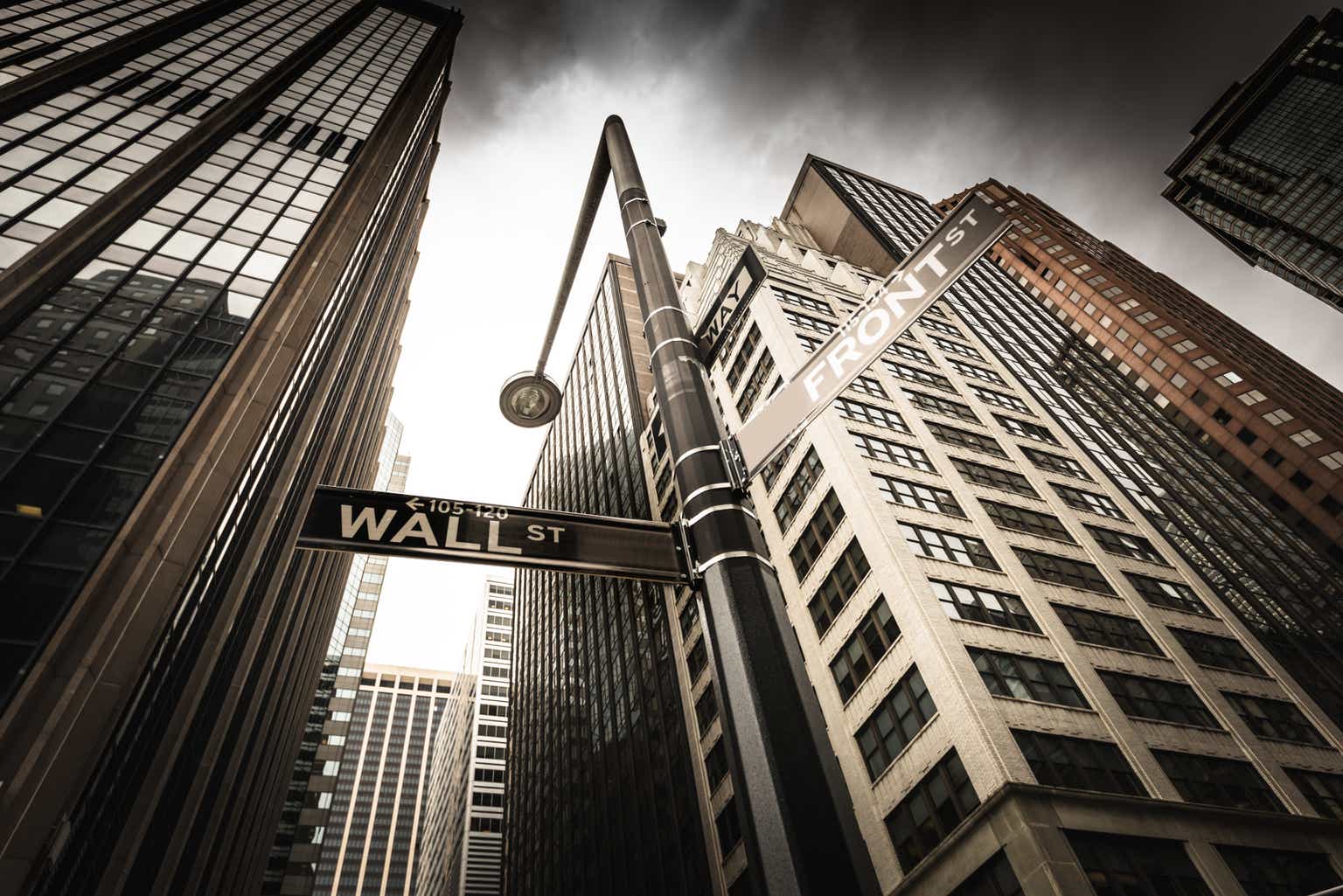 Intercept Pharma (NASDAQ:ICPT) continued to drop Wednesday after the FDA issued briefing documents ahead of an AdCom meeting on its marketing application for lead asset Obeticholic Acid (OCA) in liver disease NASH while Jefferies downgraded the stock citing a potential rejection.
Later this week, the FDA's Gastrointestinal Drugs Advisory Committee is set to discuss the company's New Drug Application (NDA) for OCA in nonalcoholic steatohepatitis (NASH). The farnesoid X receptor (FXR) agonist, branded as Ocaliva, is already approved in primary biliary cholangitis (PBC).
Downgrading ICPT to Market Perform from Outperform, Jefferies analyst Steven Seedhouse expects the FDA to issue a Complete Response Letter indicating its rejection of NASH by the time the agency concludes its review of NDA by June 22.
However, the analyst stops short of taking his rating to Underperform, citing the company's PBC business, which, according to him, provides "some valuation floor."
Seedhouse also notes that Intercept's (ICPT) plans to test a fixed-dose combination of OCA and bezafibrate for PBC will sustain its business model over a longer time frame than the firm currently models.
More on Intercept