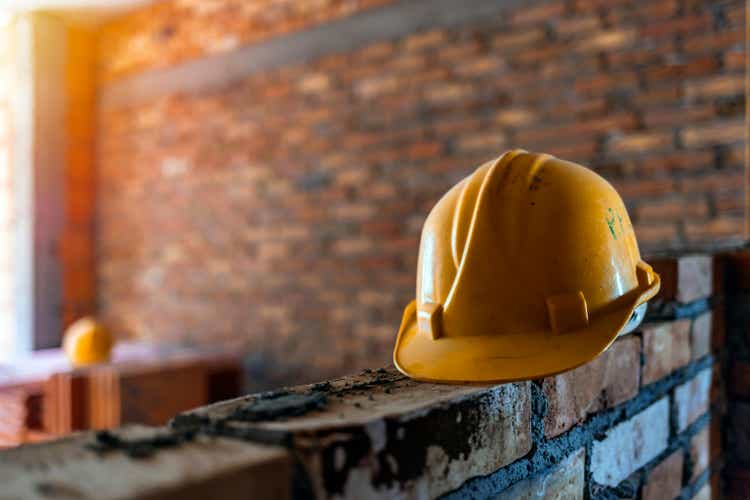 Carlisle Cos. (NYSE:CSL) rejected an informal approach to combine with Kingspan Group Plc (OTCPK:KGSPF).
Kingspan, an Irish insulation and construction materials company, proposed a combination with Carlisle (CSL) in recent months, according to a Bloomberg report, which cited people familiar with the matter.
Carlisle (CSL), which has a market value of $12.5 billion, rejected the approach, though it suggested it may be open to reviewing a better offer, according to the report. Kingspan (OTCPK:KGSPF) has a market value of €13.4 billion ($14.3 billion).
Kingspan isn't working on a formal takeover offer for Carlisle (CSL), Bloomberg reported.
News of the offer comes after Dublin, Ireland-based containboard company Smurfit Kappa (OTCPK:SMFTF) confirmed on Thursday that it was discussing key terms of a potential combination with WestRock (WRK).