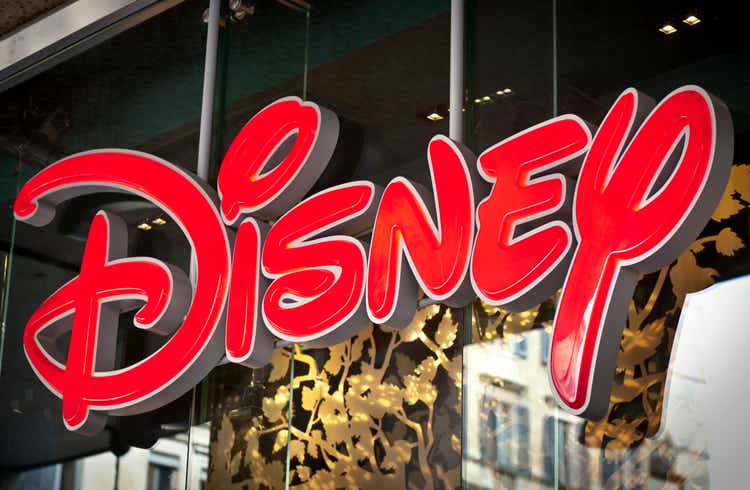 Media mogul Byron Allen made a $10 billion offer to Walt Disney (NYSE:DIS) to purchase the ABC TV network, local stations, as well as the FX and National Geographic cable channels.
The bid is said to be preliminary and may be altered, according to a Bloomberg report, which cited a person familiar with the matter. Allen is expected to work with banks and private equity companies to finance a potential deal.
The news comes after Bloomberg reported earlier Thursday that Disney (DIS) has held early talks about selling its ABC network and stations to broadcast group Nexstar Media Group (NXST).
The news followed a presentation by Nexstar adviser (and former president) Tom Carter Wednesday at a BofA conference, where he indicated Nexstar is interested in acquiring legacy assets from media names looking to restructure.
Disney said in a statement to Bloomberg earlier that while it's considering strategic options for its traditional TV networks, no decisions on a sale have been made.
The bid for Allen, who owns the Weather Channel, comes after he reportedly was one of the bidders for BET Media Group, owner of VH1 and BET cable networks. The WSJ reported last month that Paramount (PARA) abandoned a plan to sell majority stake in BET.
In May, Allen told Bloomberg TV he was interested in acquiring TV broadcast affiliates to add his holdings in the local broadcast networks
"We are very interested in any stations that become available, no matter who owns them," Allen said in an interview with Bloomberg TV, when asked if he's still interested in buying TV broadcaster Tegna (TGNA).
Standard General outbit Allen in 2022 for a $5.4 billon attempted acquistion of TV broadcaster Tegna (TGNA), a deal that was never consumated earlier this year after Standard General failed to win regulatory approval.