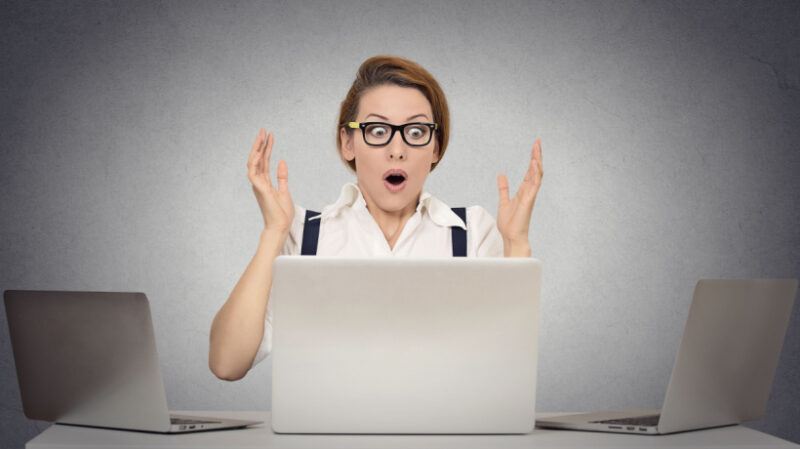 Are L&D Challenges Sending Shivers Down Your Spine?
Low learner engagement, ever-growing skills gaps, and staffing shortages are just some of the things that go bump in the night for L&D leaders. Fortunately, we've gathered a list of hidden eBook gems to help you overcome these obstacles and create a bewitching eLearning strategy that aligns with your objectives.
9 L&D eBooks You Don't Want To Miss
The working landscape is evolving rapidly, and it's not necessarily practical to bring someone new on board every time a new skill or core competency is disclosed. Fortunately, you can launch an upskilling and reskilling program to make the most of the talent you already have and fill vacancies as well as prepare them for leadership roles. This ultimate guide walks you through every step.
Download this L&D eBook to gain meaningful insights, strategies, and best practices that can be applied to make learning accessible, engaging, and impactful for employees with diverse abilities.
Whether it's onboarding, upskilling and reskilling, training sales teams, or creating happy customers, companies must design engaging learning experiences to build and sustain learner engagement and be better prepared for the future of work.
Discover how staff augmentation and outsourcing are ideal strategies during this period of hiring freeze, slashed budgets, and quiet quitting. This playbook on L&D staff augmentation is a must-have for every learning organization.
This guide explores how outsourced content libraries can elevate training by providing rich and relevant courses without draining HR resources. TalentLMS looks at the benefits and limitations, explores the theory behind the concept, and outlines what topics are best suited to this type of provision.
Learning leaders rely on metrics to evaluate progress and help make informed decisions about adjustments to learning programs. Executives need to know what's working and what's not to define the budget. L&D drivers need to know how to implement necessary changes to keep their people in top performance. But how do you do all of that? This eBook outlines a roadmap for ways that learning programs frequently progress and describes common goals along the way.
Use this technology checklist as a reference guide to ensure your organization has the tools it needs to plan, facilitate, and execute a great internal talent mobility program that supports critical skills.
After months of interviews with training and learning businesses, documenting their wisdom and learning from their mistakes, what Thought Industries found will surprise you. This eBook covers the 5 top imperatives they learned from successful training organizations.
This eBook shows you how to execute experiential learning strategies for enterprises that enrich the experience and facilitate knowledge sharing. You will also discover how to find the right advanced virtual training solution with experience design capabilities that suit your needs.
Are You Looking For More eLearning Reads?
Check out our eLearning eBook library for more L&D guides. There are over 400 titles to choose from, penned by industry thought leaders and L&D insiders.