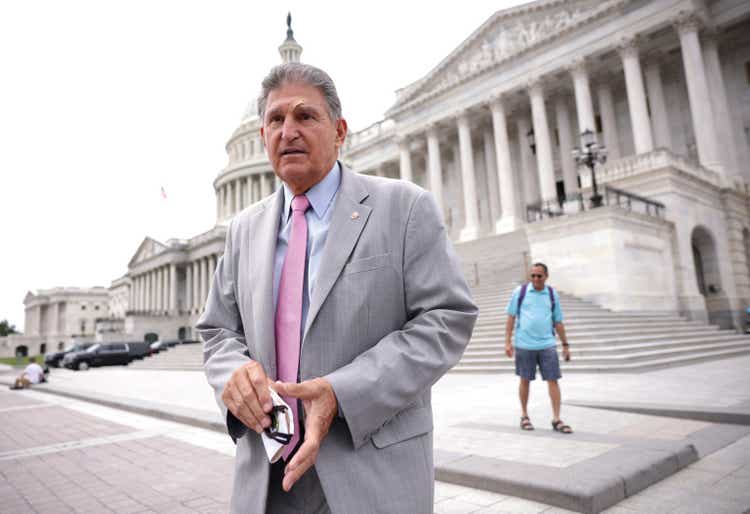 The Biden administration wants to allow carbon capture and storage projects on federal land owned by the U.S. Forest Service, according to a proposal published by the agency Friday.
The proposed rule would open up the possibility of siting carbon storage projects on the 193M acres of federal land in 44 states managed by the Forest Service.
Carbon capture and storage is a key component of the Biden climate strategy to cut U.S. greenhouse gas emissions in half by 2030.
The proposal would eliminate an existing restriction that blocks projects from having "exclusive and perpetual use" of federal land, which the agency said would need to be removed because CCS projects store CO2 underground for thousands of years.
Project developers have faced obstacles securing access to geological storage sites as they seek regulatory approvals for CO2 pipelines and Class VI injection wells needed for carbon capture and storage, Argus reports.
U.S. Senate Energy and Natural Resources Committee chairman Joe Manchin criticized the Environmental Protection Agency for its failure to approve any permits for a backlog of 169 carbon injection wells, even as the agency proposes to mandate CCS for fossil fuel power plants.
Manchin also was upset by the Biden administration's announcement that it will delay a planned oil and gas lease sale for nearly 73M acres in the Gulf of Mexico until an appeals court rules on a legal fight over changes to the sale terms.
ETFs: (NASDAQ:ICLN), (NASDAQ:QCLN), (NYSEARCA:PBW), (PBD), (ACES), (CNRG), (ERTH), (SMOG)
More on clean energy ETFs