It seems like almost every big Android update Google pushes has some kind of issues initially, and the rollout of Android 14 last month was no different. For some people who had multiple user accounts on their devices, there could be an "out of space" error, or, more egregiously, their device would get stuck in a reboot loop after applying the update.
That's not ideal, to say the least. Today Google is releasing the November Android update for supported Pixels, and thankfully the bug that caused the above issues is now fixed. The problem occurred on a lot of devices, as it turns out: the Pixel 6, Pixel 6a, Pixel 6 Pro, Pixel 7, Pixel 7 Pro, Pixel 7a, Pixel Tablet, Pixel Fold, Pixel 8, and Pixel 8 Pro.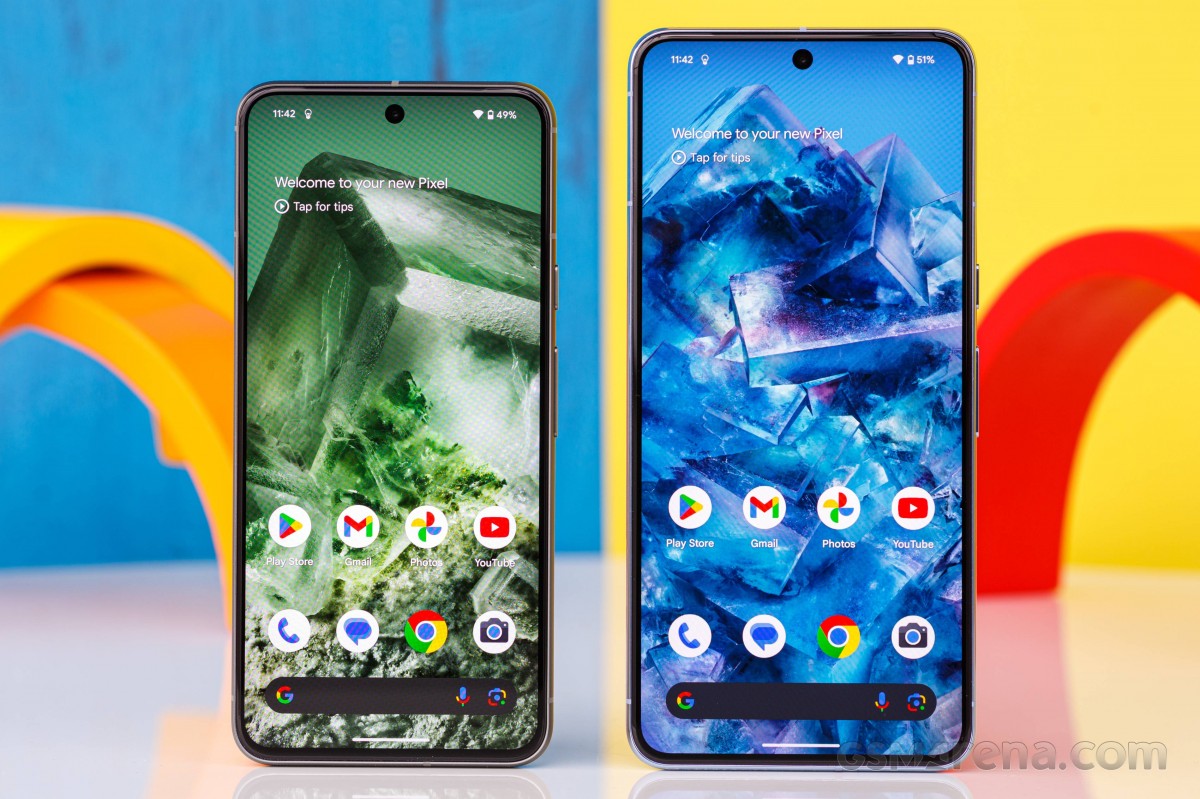 Aside from this, the update also includes fixes for an issue causing a green flash when the display is turning off in certain conditions (on the Pixel 7 Pro), one causing NFC to be unstable, another causing system instability when an app requests another app that is no longer installed, an issue sometimes causing desktop icons to disappear when you unlock, one causing the wallpaper to be misaligned for devices with a notch or hole-punch, and finally for an issue causing screen jerkiness when touch registration became imprecise (on the Pixel 8 and Pixel 8 Pro).
Google says the rollout will take a week to reach all devices out there in the wild. It's going out in stages, which depend on carrier and device. The new build number is UP1A.231105.001 for the Pixel 4a 5G, Pixel 5, and Pixel 5a 5G, UD1A.231105.004 for the Pixel 8 and Pixel 8 Pro, and UP1A.231105.003 for all the rest of the supported devices.