Last week an intriguing rumor made the rounds, claiming that Samsung is working on a more affordable foldable device to be launched next year. That in itself isn't the intriguing bit – it's how much it was rumored to cost: "$400 to $500".
That sounded very optimistic from the get-go, and today Samsung is ruining everyone's party by basically stating outright that such a thing will not happen.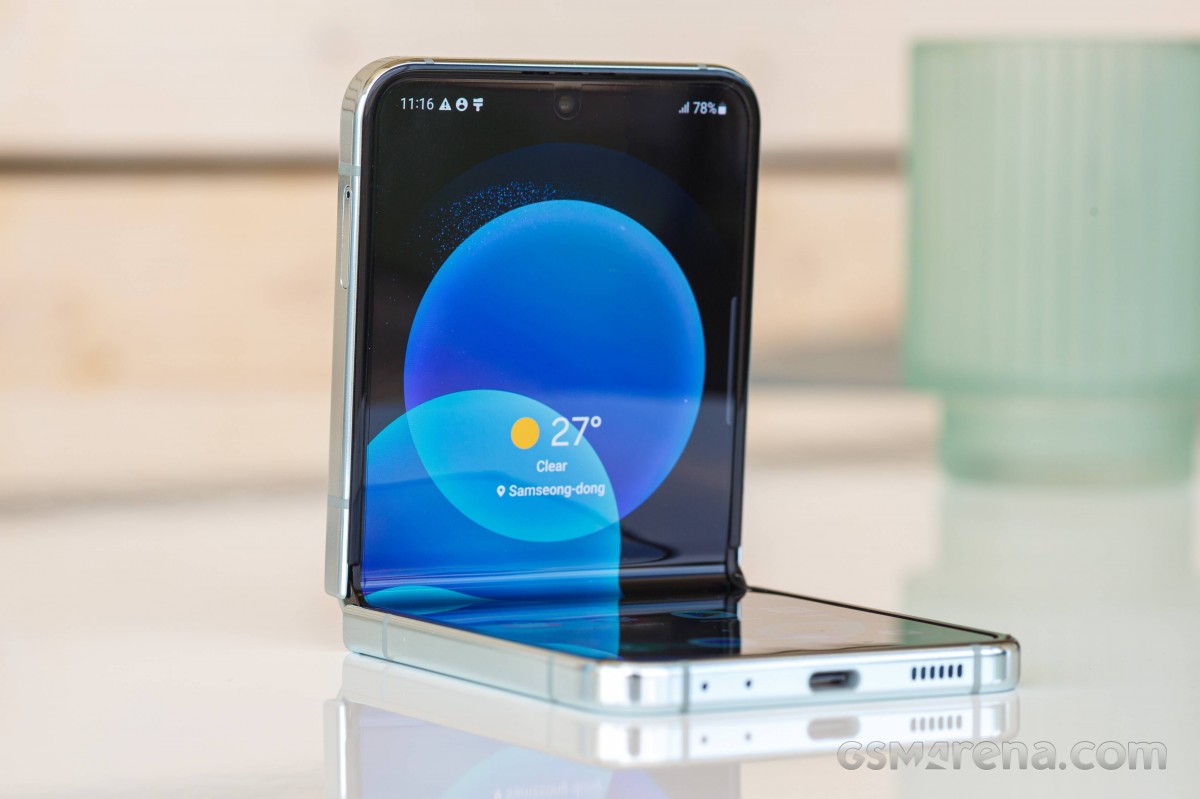 Samsung Galaxy Z Flip5
According to a Korean publication, Samsung says it has no plans to produce mid-range foldable smartphones, outright denying the aforementioned rumor.
"We don't plan to manufacture foldable smartphones that are priced in the midrange, and the latest rumors are groundless", a Samsung Electronics spokesperson said.
It doesn't get more cut and dry than that, does it? So for now, it looks like Motorola, with its Razr 40 / Razr 2023, is left playing alone in the 'midrange foldable' space. The Razr 2023 originally launched in the US at $699.99, but you can now have one for just $499.99, and that's within Samsung's rumored target price for the not-actually-happening midrange Galaxy Z foldable.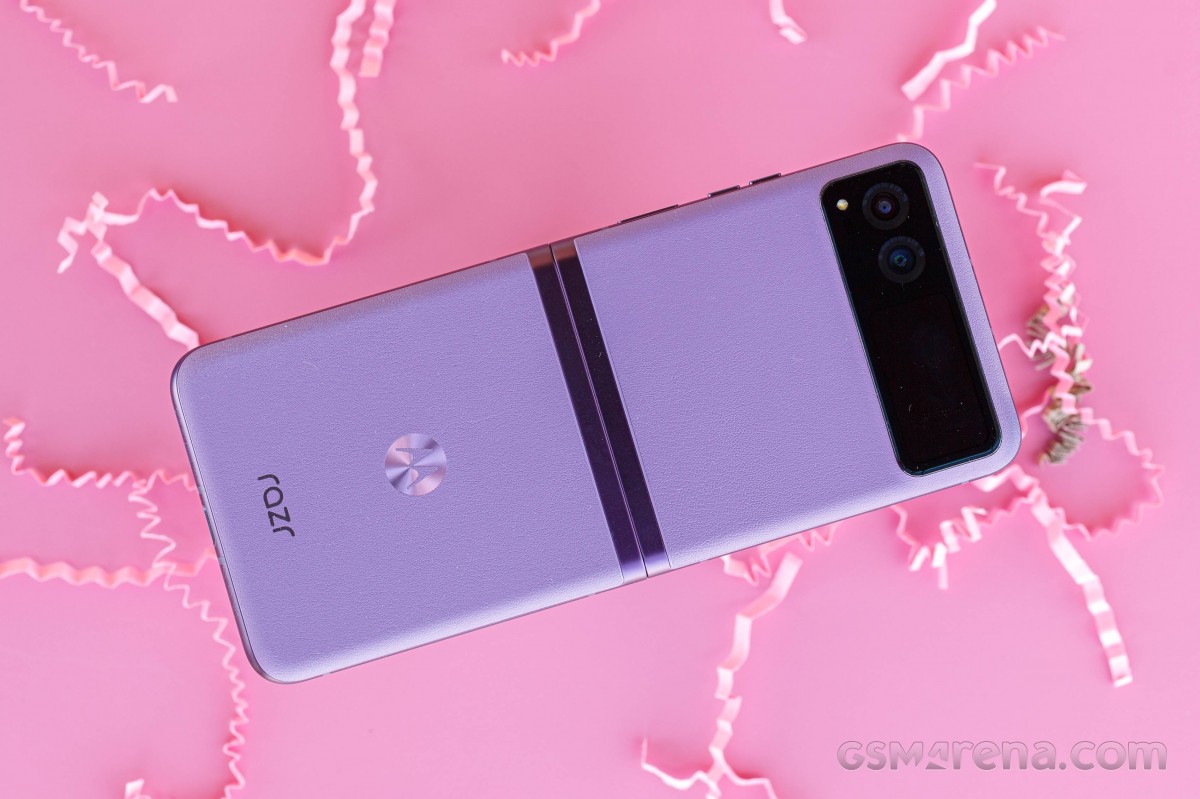 Motorola Razr 40 / Razr (in the US)
Now, let's end on a high(er) note: if you were wondering whether Samsung would at some point launch an FE version of one of its foldables, the same Samsung spokesperson had this to say: "There's nothing decided on the matter". Maybe this means there's still time for something to be decided in the near future.