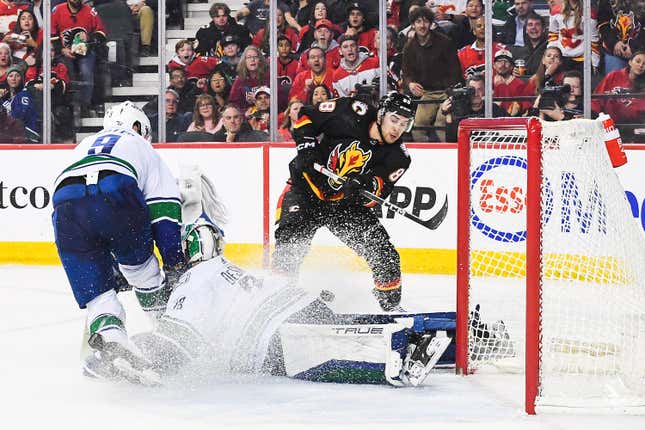 What can make the NHL more exciting?
Every NHL season is partially soundtracked by a surprising amount of static and bellowing from British Columbia. Perhaps no team in the four major sports has more outsized and disproportionate noise surrounding it from its media and fans than the Vancouver Canucks. Leafs Nations may make more noise overall, but being the largest captive market in the league explains that. Detroit may make more noise, but their history (mostly) justifies that. Read More
---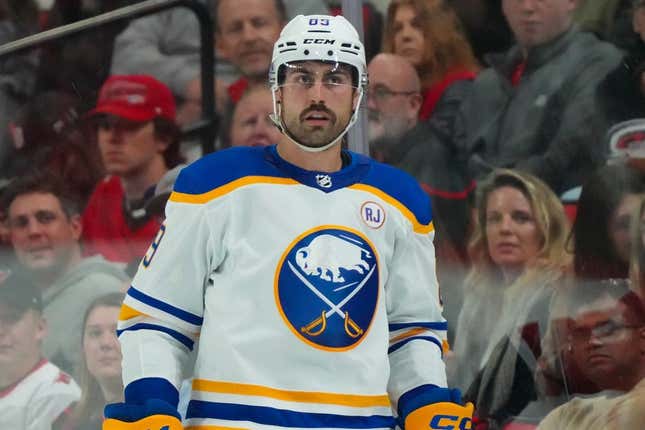 The Buffalo Sabres will likely welcome back three players but will be without their top center when they visit the Winnipeg Jets on Friday.
Alex Tuch, Eric Comrie and Zach Benson are each expected to be back against Winnipeg while Tage Thompson will miss his first game with an upper-body injury sustained Tuesday after blocking a shot in a loss to the Boston Bruins. Thompson is week to week and his absence "should be less than" two months, coach Don Granato said. Read More
---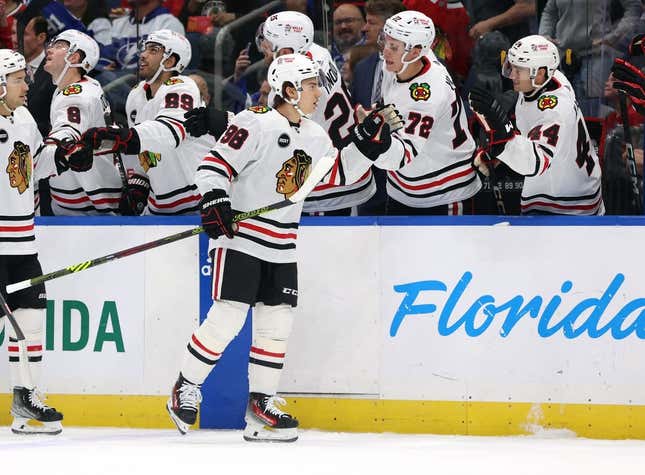 The Chicago Blackhawks are back from a trip to Florida, refreshed after three days off and ready to play five home games over the next seven outings.
They also return with Connor Bedard appearing to have taken great strides in his development as an NHL superstar-in-the-making, as the 18-year-old seems to get more comfortable by the game. Read More
---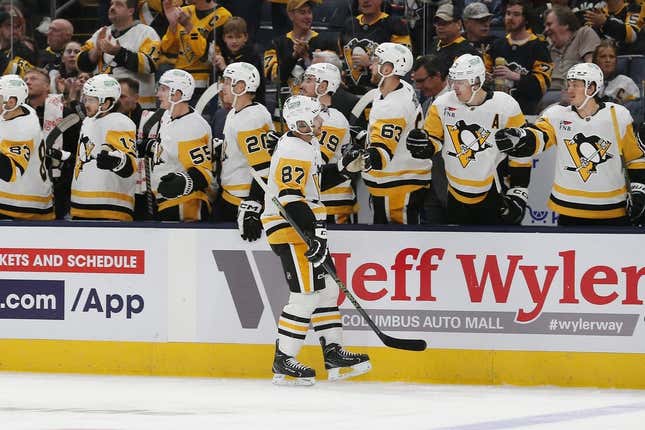 The biggest questions surrounding Thursday's game between the Pittsburgh Penguins and visiting New Jersey Devils are whether it will be a clash of each team's top player, and which team's streak will continue. Read More
---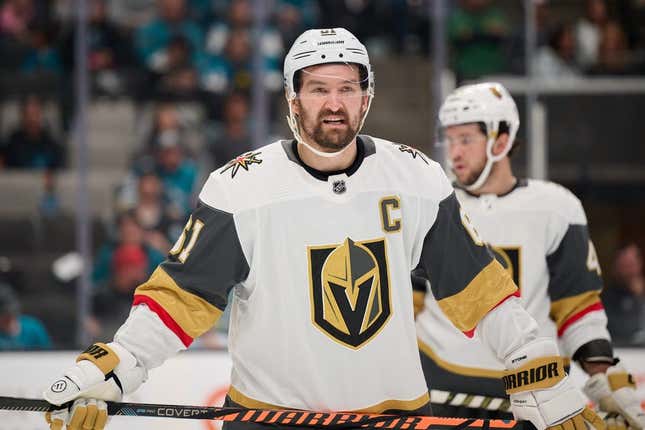 After getting shut out in a game for the first time since last February, the Vegas Golden Knights continue their five-game road trip Thursday night against the Montreal Canadiens. Read More
---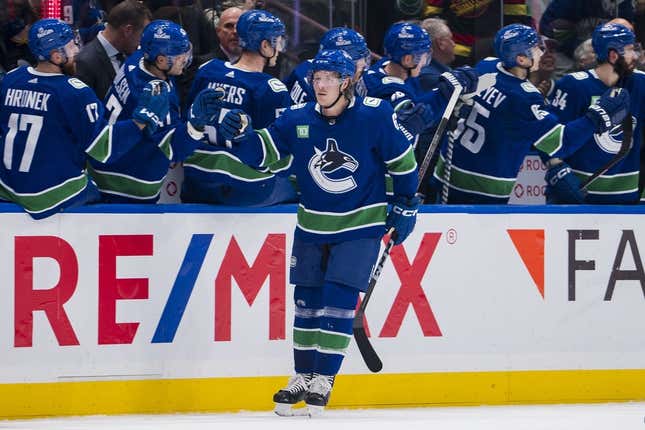 The Vancouver Canucks keep on rolling and surprising the hockey world.
Heading into a Thursday road game against the Calgary Flames, the Canucks are on a 10-1-1 run that has them tied with the Vegas Golden Knights for the top spot in the Western Conference. Officially, Vancouver is in first place thanks to having more regulation wins. Read More
---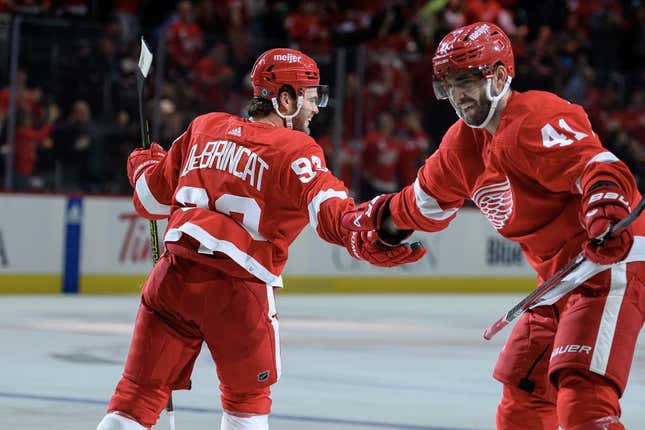 The Ottawa Senators haven't collected back-to-back victories in North America in nearly a month. They'll hope for better luck overseas this week.
Ottawa will play the Detroit Red Wings on Thursday and the Minnesota Wild on Saturday in the NHL's Global Series Sweden. The Toronto Maple Leafs are the fourth team playing in Stockholm this weekend. Read More
---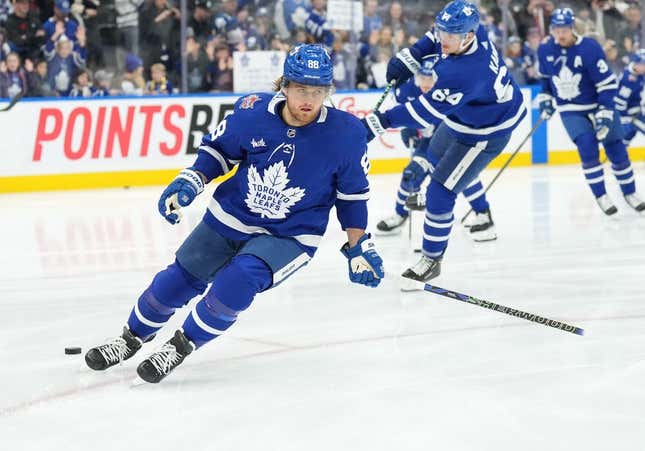 Playing in Sweden during his NHL career is something that William Nylander never expected.
He's one of five Toronto Maple Leafs of Swedish heritage who will face the Detroit Red Wings in Stockholm on Friday. The Leafs will be playing the first of two games in Global Series Sweden. Read More
---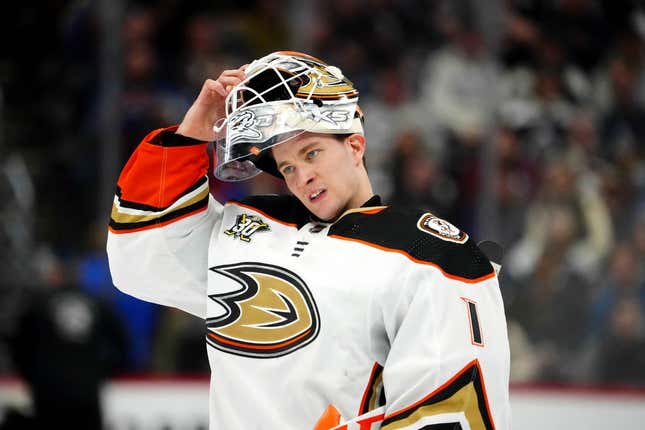 The Anaheim Ducks will look to bounce back from their worst defeat of the season when they open a four-game homestand against the Florida Panthers on Friday night. Read More
---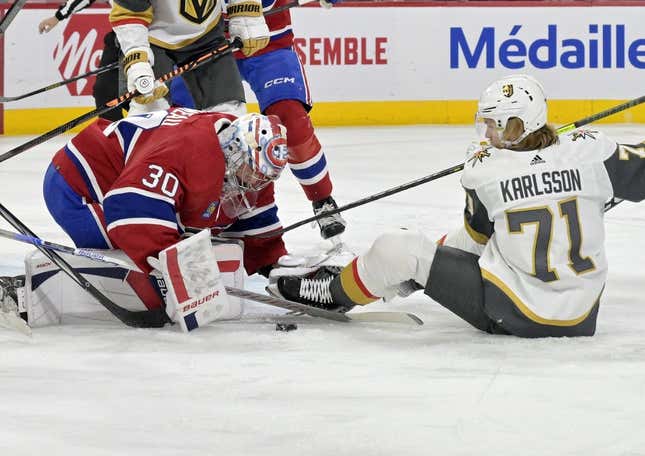 Mark Stone scored the game-winner on a power play with 1:12 remaining and also had two assists as the visiting Vegas Golden Knights rallied for a wild 6-5 victory over the Montreal Canadiens on Thursday night. Read More
---